National and European coverage - forwarding
We offer transport and forwarding services. Apart from transport of goods, we offer all activities related to transport. We deal with comprehensive customer service, providing a wide range of services and professional consultancy.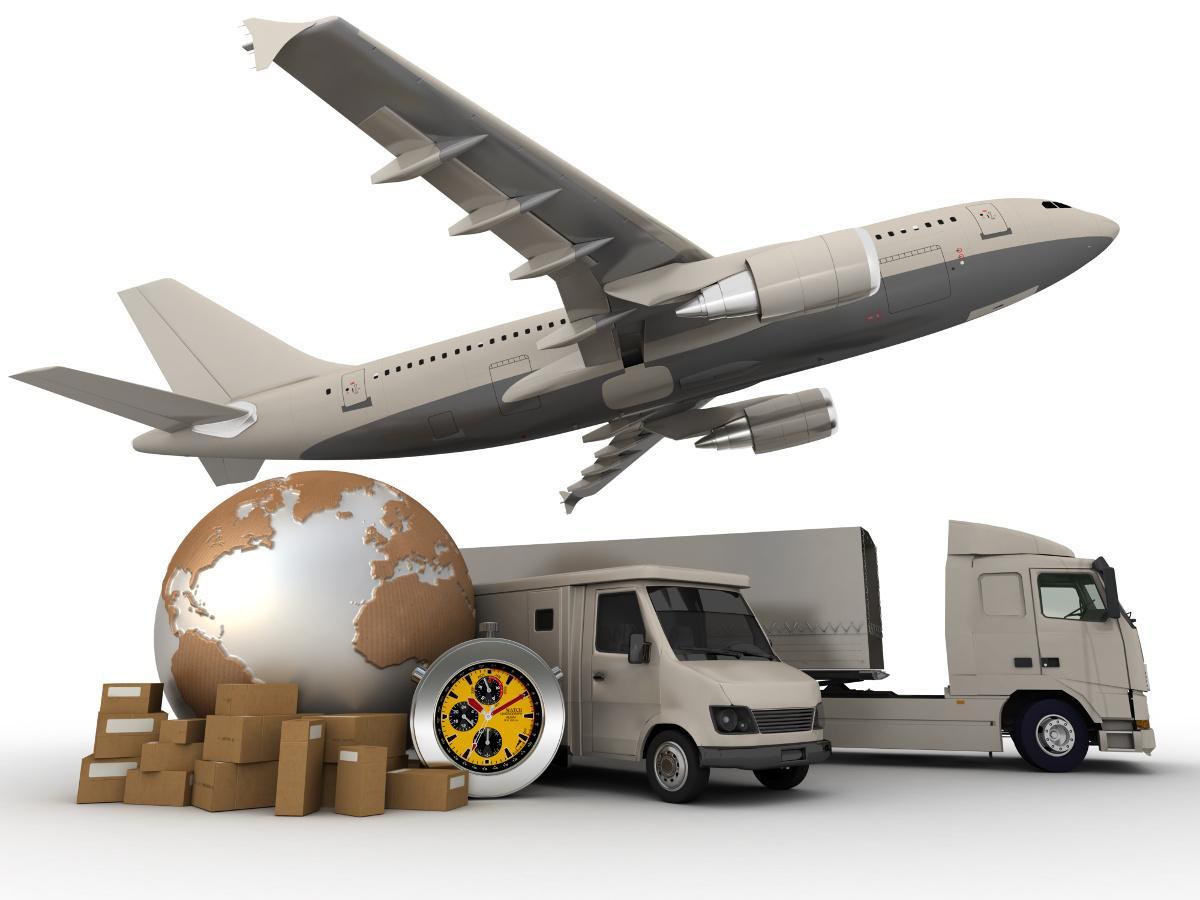 Provided forwarding services:
Selection of the right means of transport and management,
confectioning of goods,
handling (storage, reloading, etc.),
preparing transport documentation,
product insurance,
customs clearance,
sending packages,
obtaining the required permits,
cost optimization,
organization of multimodal transport.
Our forwarders have many years of experience in the TSL industry and appropriate qualifications and training. We approach each client individually, offering optimal transport and forwarding solutions in accordance with applicable regulations and specification of the goods. We work with insurance and customs agencies, ship agencies and state authorities. We consult with advisers specializing in hazardous materials or pilots in non-standard (oversize) transport. We are characterized by professionalism, reliability, loyalty (maintaining commercial secrets), care for the contractor's interests.