Atak Logistik - ABOUT US
The ATAK LOGISTIK company, located in the West Pomeranian Province, was established in Police in 2011, however, in 2017 the company's seat was moved to Szczecin. The original stage of creating a transport and forwarding company was a meeting of friends who wanted independence. Partners and the management board of Atak Logistik grew up in families who taught their children the principles of the transport market by running transport and logistics companies from their early years. The experience gained since childhood, joint plans and passions allowed the founders to create a company that strengthens its position on the domestic and international markets.
Our transport offer is the result of our knowledge, education and, above all, skills. Experienced forwarders who are at your disposal 7 days a week, 24 hours a day oversee the safety of your transport.
We offer you organization of transport and logistics processes at the highest level. We have highly-developed facilities and transport fleet, which will enable us to provide not only standard transport but also special transport, such as machinery and equipment, constructions, aggregates, feed and crops, fruit, hazardous materials and waste transport.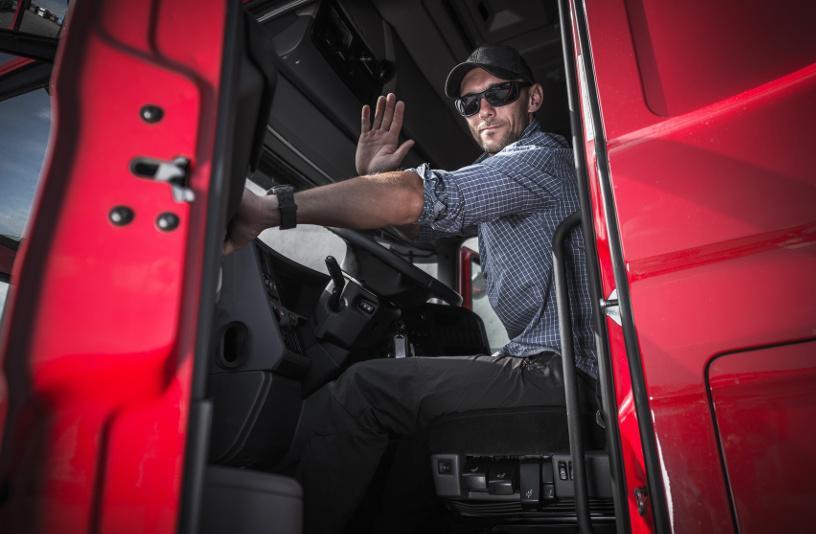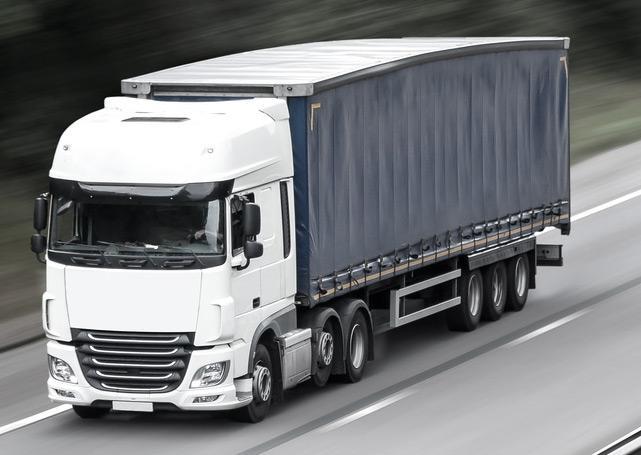 FORWARDING
Our company's offer also includes forwarding. We provide comprehensive organization of transportation of various types of goods throughout Poland and Europe. We have many years of experience and use a certain database of carriers and transport companies, which makes us a trustworthy partner. Our job is to provide you with professional advice or consultancy regarding the terms of transport both before and after the conclusion of a commercial contract.
EXPRESS FORWARDING
The ATAK LOGISTIK company provides comprehensive services in the field of national and international forwarding. Thanks to the use of a dedicated means of transport, we ensure the comfort of direct delivery in the door to door system (without transhipment in warehouses, and without changing the means of transport).

TRANSPORT
AT THE HIGHEST LEVEL